What is the Kids Sew Genius Foundation?
Our mission is to empower and inspire underprivileged youth through mentorship and workshops by teaching life and survival skills and helping youth pivot out of poverty to prosperity. Paired with entrepreneurial mentors, they turn skills into a profitable business. Our vision is to provide a safe place for our youth to grow, learn, create, and network. Our goal is to pair the youth with successful entrepreneurs, that can mentor them and show them how to pivot out of poverty, while positioning them to prosper. The skills learned will show them how to have a sustainable life.

We help them explore their needs and develop a personal plan to overcome their challenges, while creating racial equity in our communities. When the youth become empowered, their families and communities also thrive! We are dedicated to transforming underserved communities by providing its youth with equal access, opportunity, and exposure.
What do we teach?

What do they learn?
What do we teach?
Our workshops teach children life skills that we believe give them the tools to build a solid foundation for success.
Sewing
Crafting
Braiding
Photography

Money Management
Marketing
What do they learn?
Under our mentorship, children develop strength of character.
They discover their value, realizing they have a say in their own future.
Problem Solving
Confidence
Collaboration
Perseverance
Creativity
Leadership
How Can You Help?
Your donation can go a very long way. Support our program today and help us empower underprivileged youth, equipping them with life skills and mentorship to pivot from adversity to prosperity. Make a difference by contributing to a brighter future, where every donation fuels a journey towards self-reliance and success.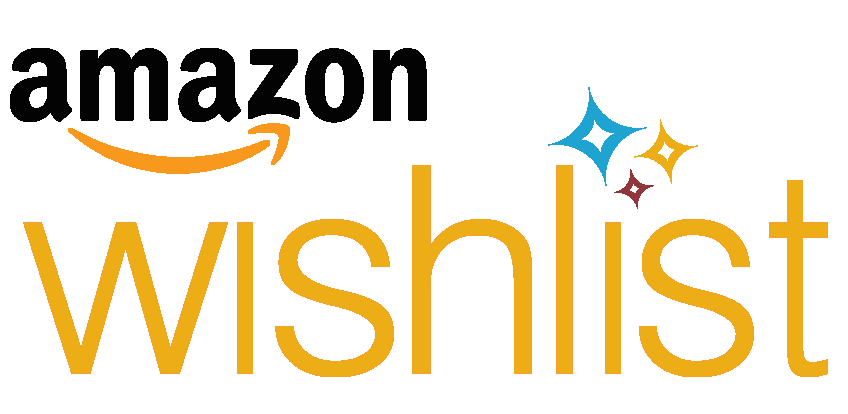 Amazon Wishlist
Make a donation through
the Wishlist to deliver these items to our youth
KSGF Donations
Make a donation through our portal to support the children in our program
Walmart Wishlist
Make a donation through the Wishlist to deliver these items to our youth

Donate with PayPal
Make a donation through Paypal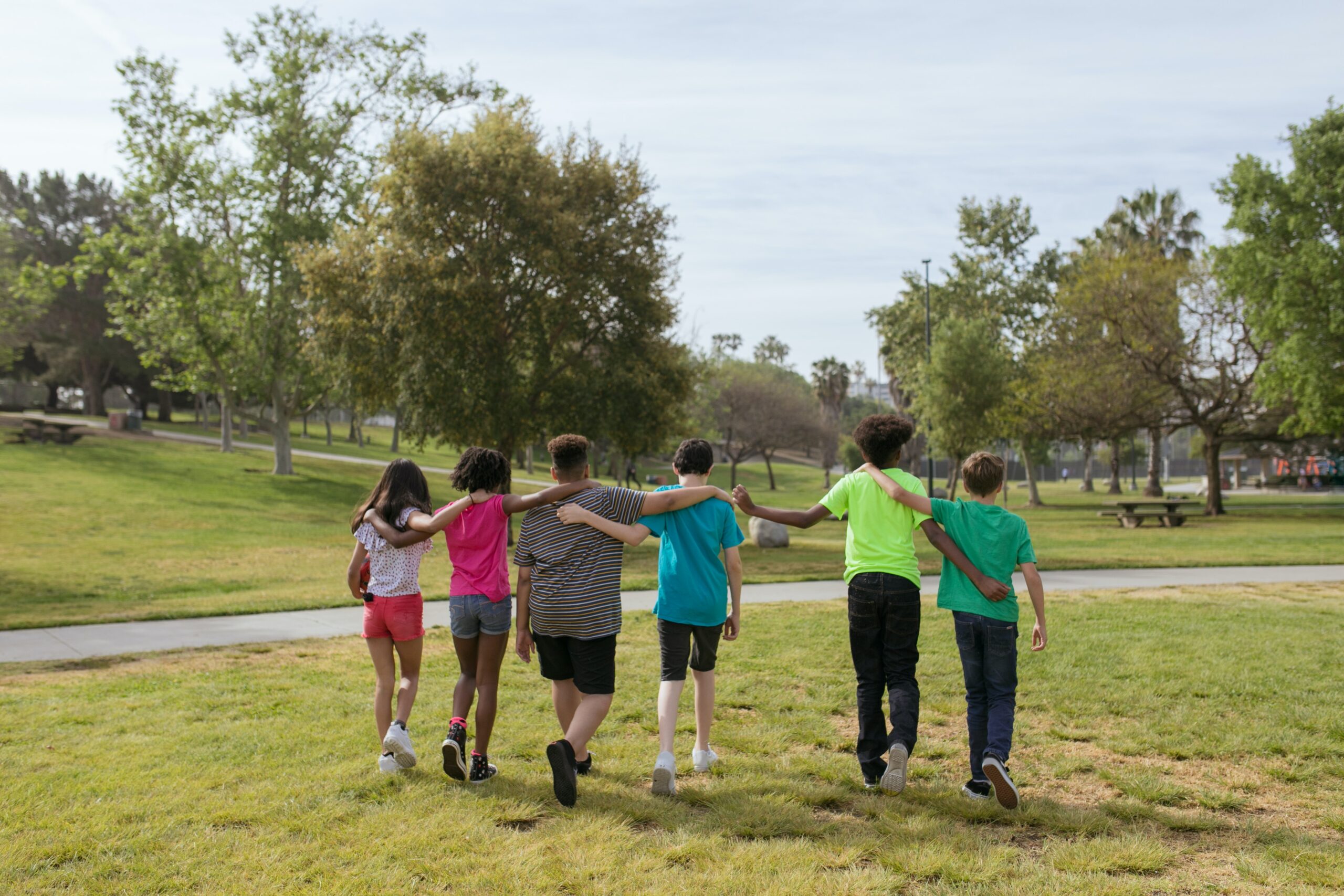 Get Involved
Fill out the form to choose a role that fits you.
Give back to the community and volunteer with us.
Hear what they have to say
"Great organization that continues to give to the community. I am thankful for the back to school bookbag drive where hundreds of kids were able to get new backpacks and school supplies."
"I recently volunteered for this organization during the back to school drive and it was soooo much fun!!! Kisha, the owner of Kids Sew Genius Foundation, is very professional and I plan on volunteering again. Honestly, I felt like I attended a block party with the all of the music and food. I enjoyed passing out to the back to school supplies to the youth and speaking with their parents…"
Read More
"Keisha and her volunteers did a wonderful job with a back to school backpack give away this weekend."